Creativity never rests and
neither does Printz Board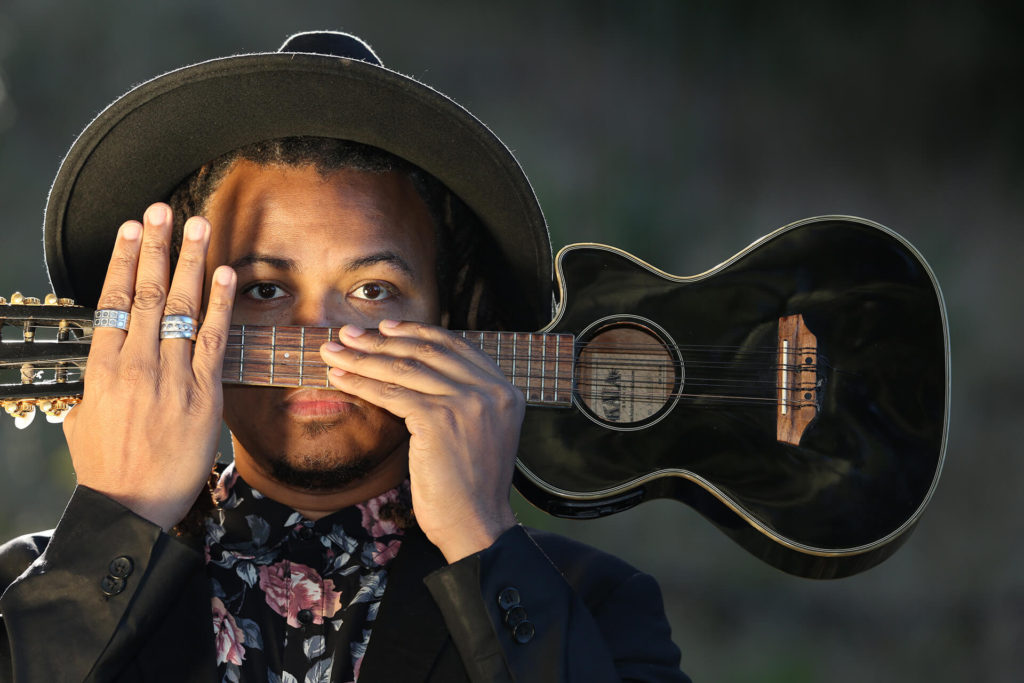 Distinguished as not only an award-winning artist, songwriter, producer, and multi-instrumentalist, but an entrepreneur, curator, and film and television creator. Over the past two decades, he has garnered two GRAMMY® and multiple BMI® Songwriter Awards, while securing yet another #1 slot with a BTS record in 2020. Beyond working with artists ranging from Selena Gomez to Sheryl Crow, to Justin Timberlake and John Legend, he has collaborated with the Obama Family, Andra Day, and luxury car brand Hyundai Genesis, the LA Lakers, Pepsi and more. Propelling his artistic legacy, he launched 2526 Studios as a full-fledged film, tv, and music production facility, and overall creative hive, and he also co-created the series Flimsy at the peak of the
COVID-19 pandemic.
Under the moniker of Parker Lane, he continues to progress musically with the folk-infused project's full-length album and short film, Kaleidoscope, and much more to come.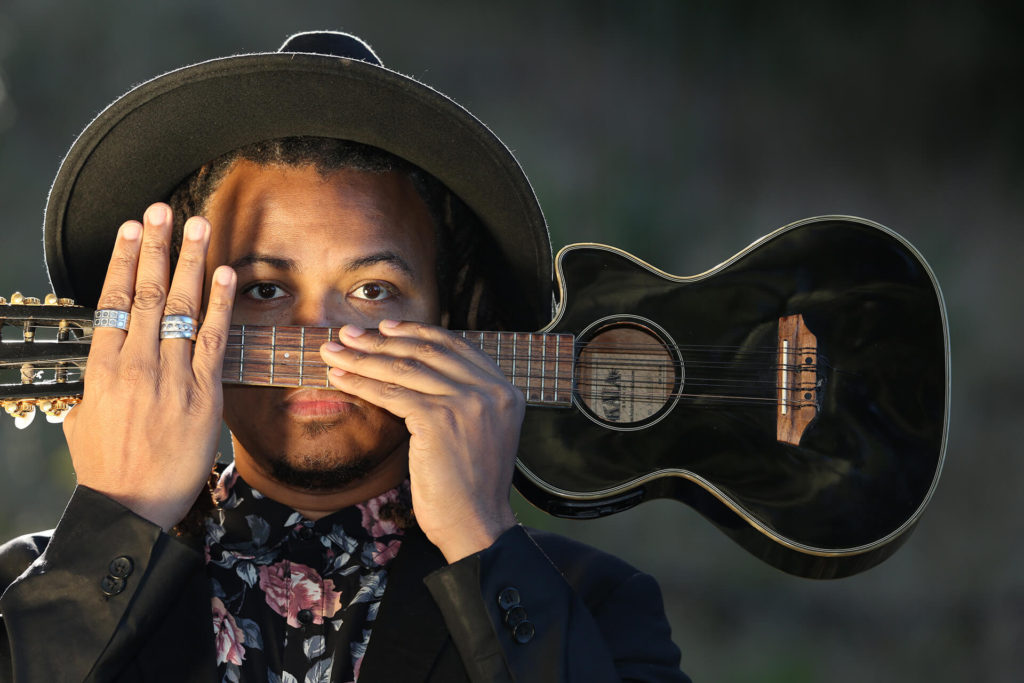 Though he is a multifaceted artist, his journey began with music…. Although he is known as a multifaceted artist, his journey began with music as a kid in Ohio, cooking up beats, and playing the organ and trumpet.
"Parker Lane changed my life," he explains. "It made me identify my true self. Before, I felt like I was only about 60% of myself. It's the same thing that happened to me when I went to Burning Man for the first time. I realized it was okay to be me, and Parker Lane does that for me musically." He co-produced Kaleidoscope with Ryan Hadlock [The Lumineers, Brandi Carlile, Vance Joy] and honed a sound informed by classic Americana traditions, yet uplifted by 21st century pop boundlessness. He opted to record everything live-from the drums to the piano and envisioned a short film to bring the lyrics to life.